Health Coaching
March 31, 2020
2022-12-10 9:40
Health Coaching
Communicate...Connect

Collaborate
Join our 21st century skills-based courses to catapult your Academic performance, Employability and Sustainable Career Growth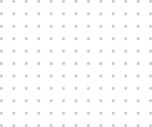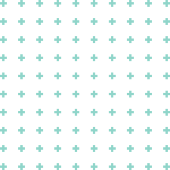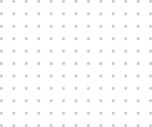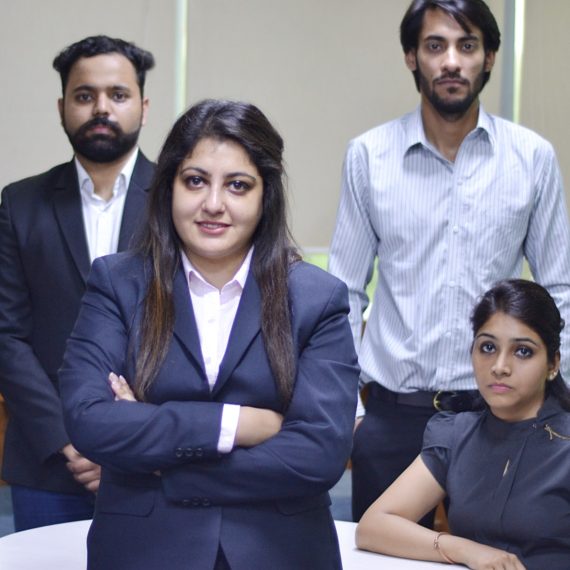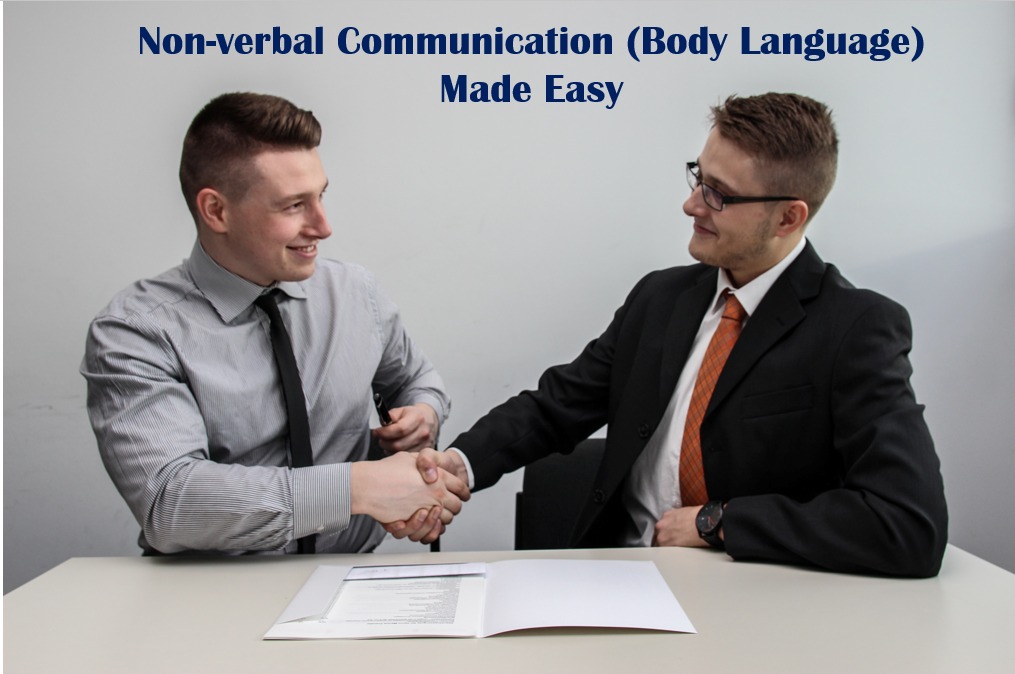 Non-verbal Communication
(Body Language) Made Easy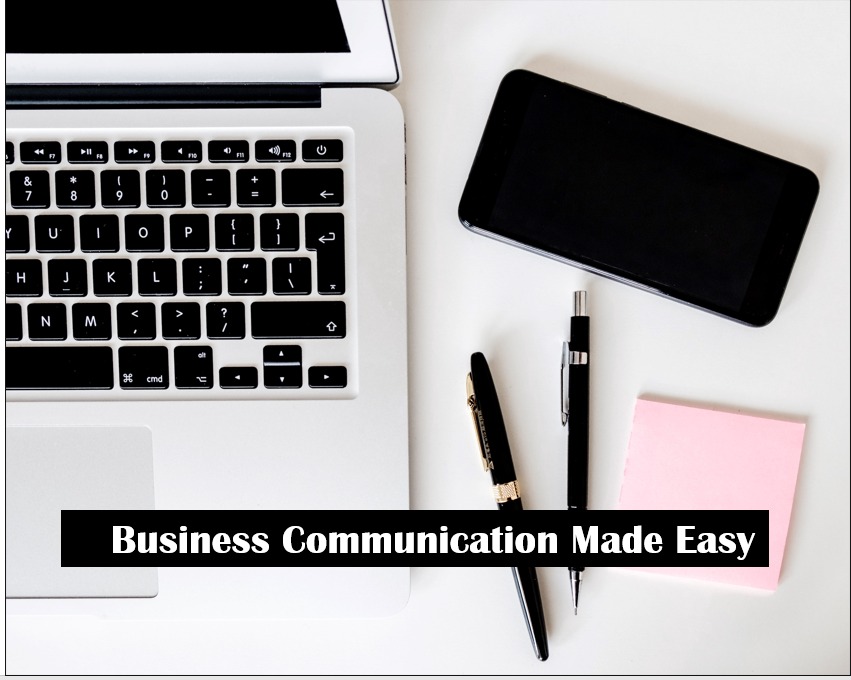 Business Communication Made Easy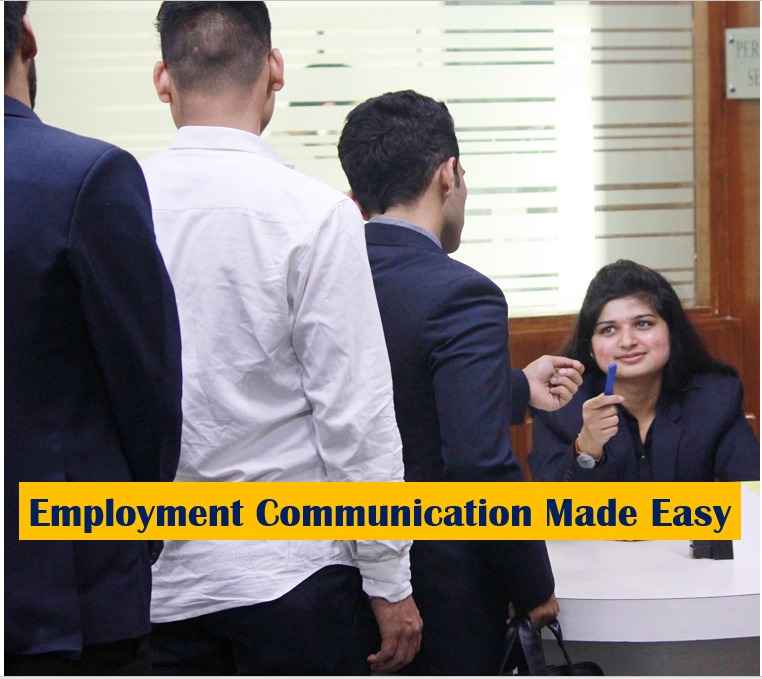 Employement Communication Made Easy
Media Communication Made Easy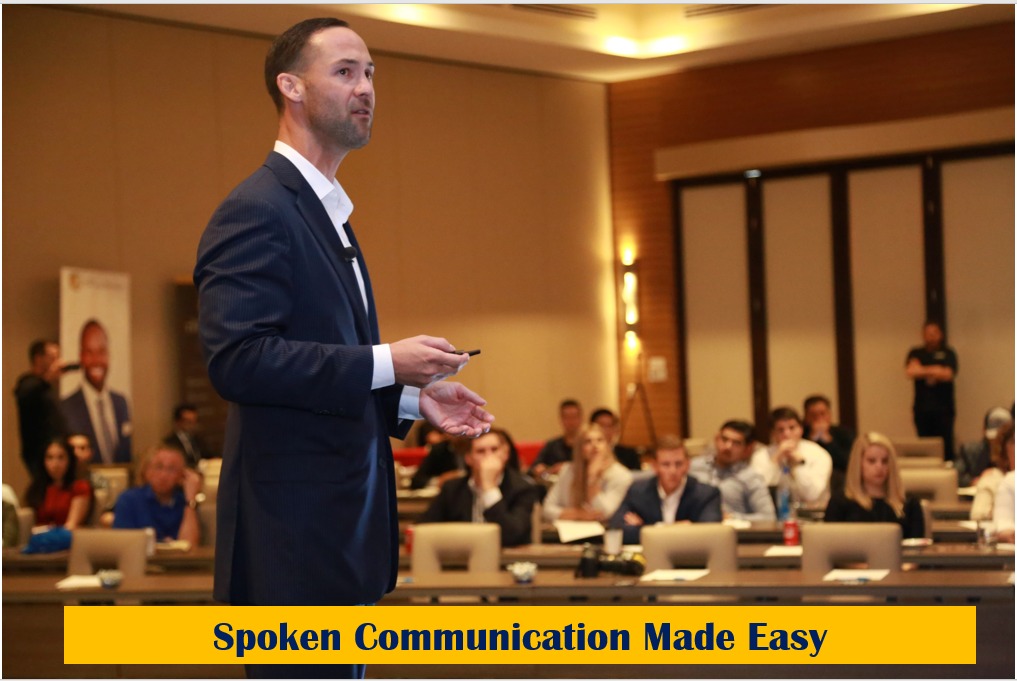 Spoken Communication Made Easy
Presentation Skills Made Easy
English Made Easy for Competitive Exams
Public Speaking Made Easy
Creative Writing & Content Creation Made Easy
Dress-To-Address(Dressing Sense) Made Easy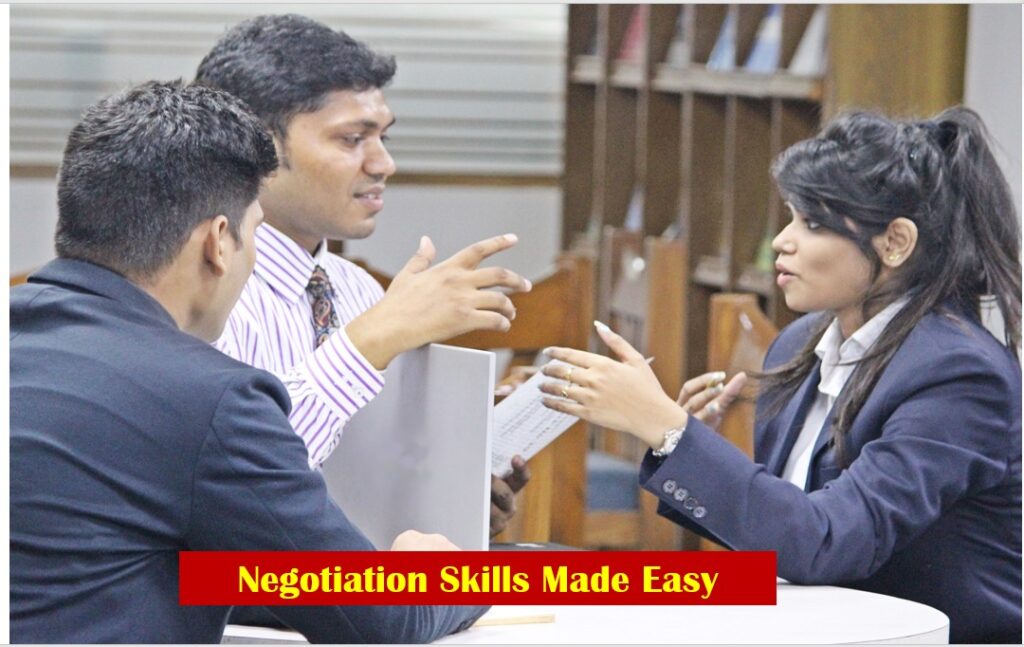 Negotiation Skills Made Easy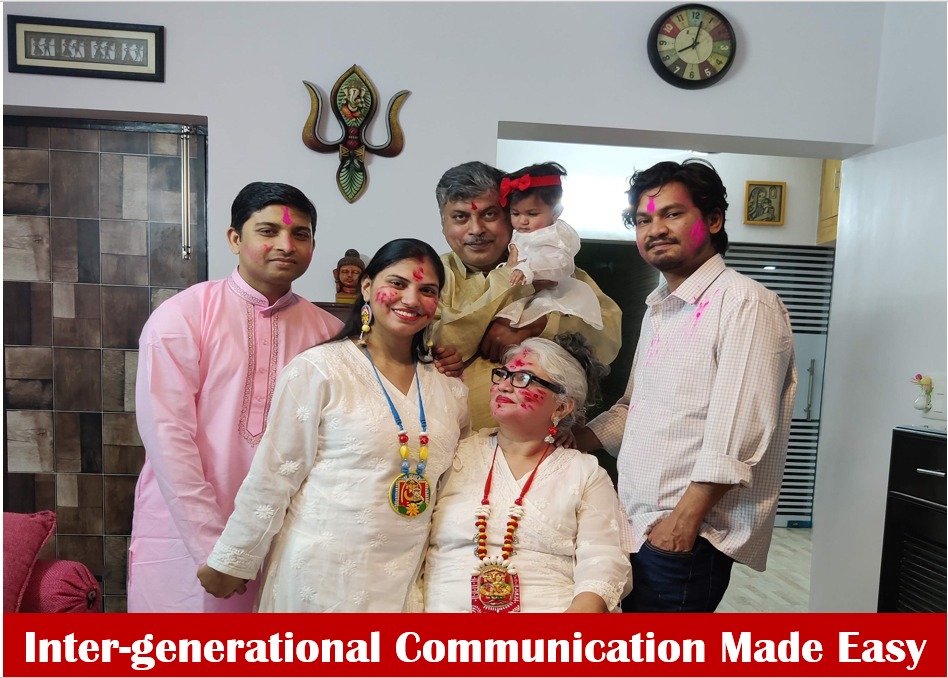 Inter-generational Communication Made Easy
Career & Employability Courses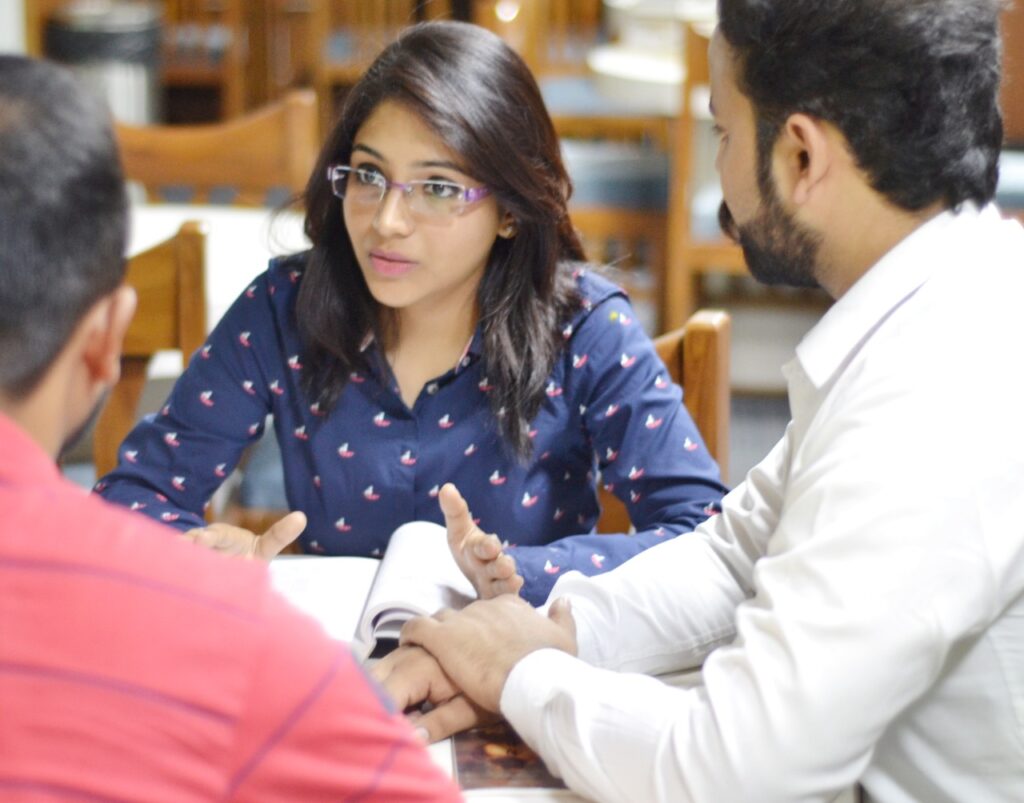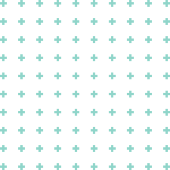 86% of employees and executives cite the lack of effective collaboration and communication as the main causes for workplace failures.
28% of employees cite poor communication as the reason for not being able to deliver work on time.
Improved internal communication can improve organisational productivity by as much as 25%.

16% of managers would prefer email interactions as they end up feeling uncomfortable.

97% of employees believe communication impacts their task efficacy on a daily basis.
Communications barriers could be costing businesses around ₹2,951,717,513,000.00 ($37 billion) a year.
When employees are offered better communication technology and skills, productivity can increase by up to 30%.
Join our courses...catapult your Employability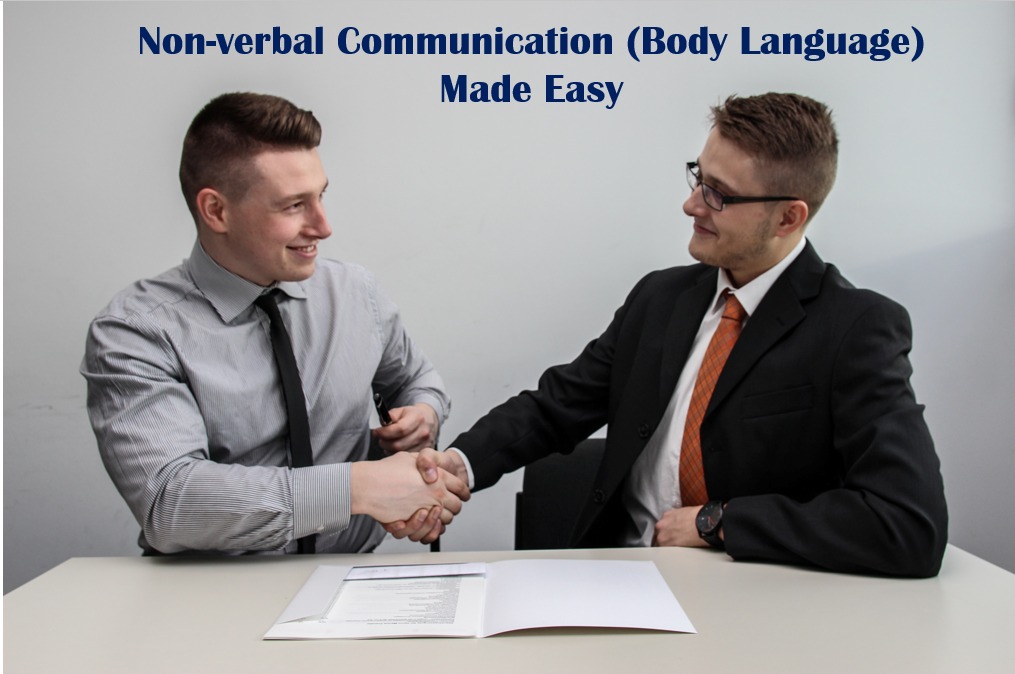 Advance (Practitioner) Courses
National &
International centers
Frequently Asked Questions
Upcoming Events
SamvaadShaalaa in Collaboration with Books33 Presents
Weekend Workshops & Career Talks
Enhance Your Employability

SamvaadShaalaa for Business
Get world-class training and development programs developed by renowned industry experts. All on SamvaadShaalaa for Business.

Subscribe Our Newsletters
Enter your email address to get our 21st Century Employability Enhancing Communication Tips & Case Studies directly into your inbox every Monday morning.